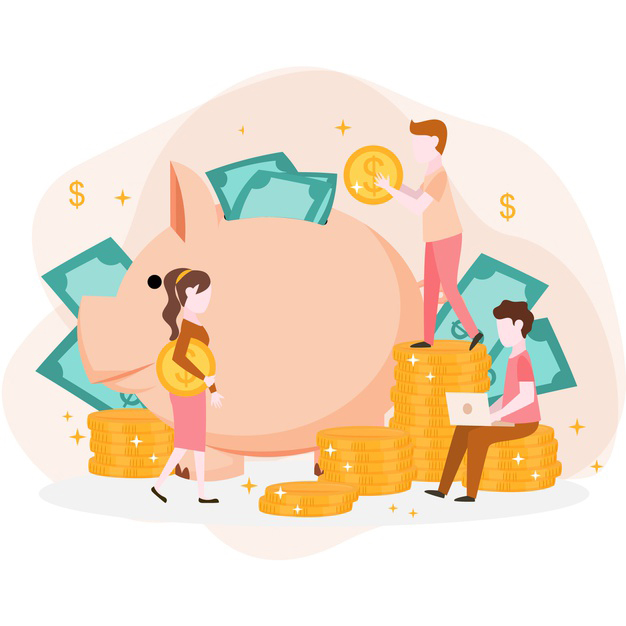 WE KNOW YOUR PROBLEMS AND HOW TO SOLVE THEM
At Vianta, we do not offer you a menu of services. Our approach is that of a doctor – we first find out where your problems lie, your "pain points" as it were, and then work out a strategy to solve them quickly. We have seen companies face all kinds of issues, the main ones being:
Banks want to give you what they want, not what You Need!
Banks taking forever to process your application
You have too many banks with small facilities, you want fewer banks with better terms
Terms are bad, interest rate high, security requirements too many
Can't find the right bank!
Don't have the time to get the right bank, the right RM and then spend hours answering questions and wait months for an answer!
Only you are capable of talking to the bank, and you just don't have the time!
You KNOW we can get you a better, faster deal than you ever can!