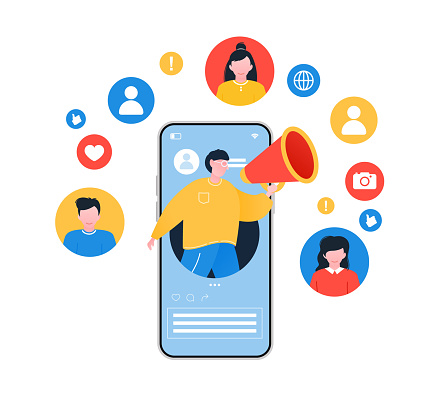 Be a Referral Agent
How would you like to increase your income without putting in much extra effort?
Supplement your income by signing up for our Referrer Program and make some extra
money!
SMEs are growing and are hungry for finance as they are showing good growth again,
with the economy rebounding strongly! There is a good opportunity to make money in
getting them loans and other financing from banks or finance companies!
If you work in Business Development and regularly meet SME owners or finance
managers, then this is ideal for you. All you need to do when you meet them is ask one
simple question – Are you looking for bank finance or facing hardship for paying existing
loans?
If the say yes, just follow the simple procedure that we have outlined in our Referral Guide that you will receive once you sign up and we have briefed you. You need to obtain 3 documents – that's it! The rest is up to us. Once we close the deal and get paid by the client, we pay you your Referral Commission!
If interested, please fill in the form on this page and send it to us and we will get in touch! It will take you a minute to fill out!