Advisory: Obtaining bank finance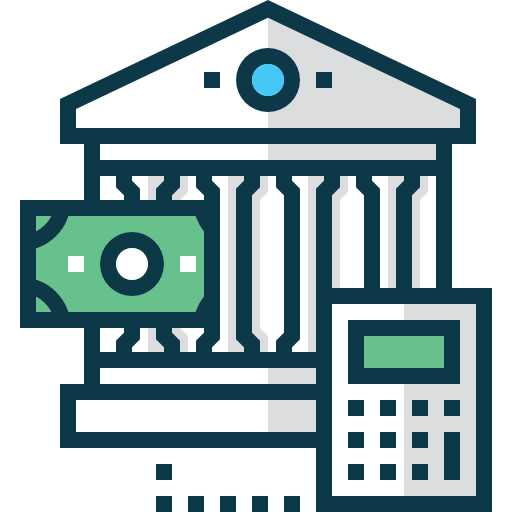 Advisory: Obtaining Bank Finance
Over the past 8 years, we have assisted and advised dozens of companies obtain financing from banks, debt funds and finance companies. With a  team of well connected bankers on board, we are well poised to understand your business model, financing requirements, pain points and to advise on the right financing structure and partner.
It is a myth that only companies incapable of securing credit lines on their own, seek the assistance of an advisor! We have worked with numerous blue chip clients as well, who seek our assistance due to our specialization, experience and network of lenders.
We've worked with a multitude of banks in the UAE (local as well as, in DIFC), and have arranged bank lines across businesses: trading, manufacturing, contracting, logistics, distribution and retail etc. Having held senior positions in the UAE banking industry, Vianta has senior level contacts in most banks.
We also have extensive contacts with debt funds overseas and have arranged trade finance lines for UAE companies, though funds in UK, USA and Hong Kong.
We advise and help structure various kinds of credit lines including:
Working Capital (LC/TR, Trade Financing, 3rd Port Trading)
Term Loans for Expansion, Equipment Purchase and Machinery Imports, Acquisition, etc.
Factoring, Discounting (Pre-sale, Post-sale)
Islamic Bank lines
Services we offer:
Preparation of information memoranda, lender packages and other documentation for lenders
Selection of suitable lenders
Advice on structuring credit facilities based on detailed examination of borrower's terms of trade and supplies
Help in negotiation of banking facilities, appropriate terms, covenants, and security for each entity, and
Concluding financing arrangements on behalf of clients