Advisory: Financial Restructuring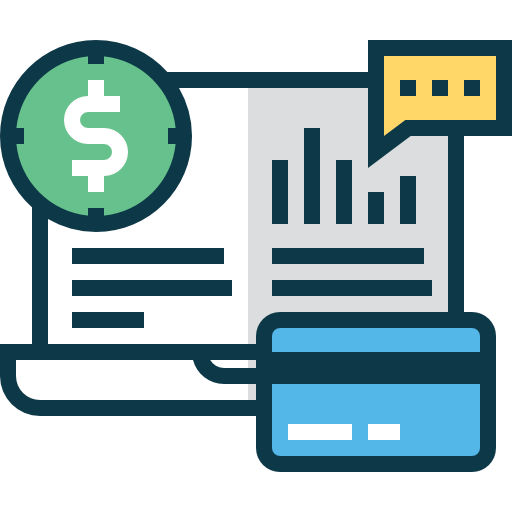 Advisory: Financial restructuring
Family owned companies most often continue with tradition and practice without examining the funding of their business from new vantage points. How often, for instance, do you think of any of the following:
Is our business funded in an optimum manner – between long and short-term funds?
Do you rely only on bank finance – have you considered other sources?
Are you over-dependent on one or two banks, isn't this dangerous?
Are you paying too much in interest costs?
Have you provided excess collateral to banks?
If your balance sheet and business are robust, should you be providing personal guarantees, security cheques and so on to banks?
We have worked with several companies and even large groups in examining their entire financing arrangements and advising them in de-risking themselves and securing better terms from banks. We have found that even large, established groups do not adequately analyse their financing arrangements and/or think of managing inherent risks in the same – which they often are not even aware of!
Talk to us for an informal discussion on these issues – this will give you plenty to think about!