VIANTA CFO Services in Dubai, UAE
Over the years we have realised that most business owners do not have adequately qualified and experienced CFOs to advise them on the finer points of financing, risk management and funding strategies.
Most owners prefer loyalty over competence carry on with old, trusted employees who may not be qualified enough. SMEs, of course, cannot afford high-end CFOs.
In our experience, we find owners spend too much time on control and management and too little for business development, strategy and sales. Ideally, owners would like a senior, trained, knowledgeable person to professionalize the company more, set up processes/controls, manage finance and cash flow, provide advice and keep an eye on sensitive areas.
What you need is an experienced and trusted CFO. However, a CFO is expensive (around AED 35,000 per month for a reliable person) and most SMEs cannot afford one and large companies want to retain loyal old employees.
 We have a solution to both these problems – with our part-time CFO / Board services.
So what will the Vianta CFO do?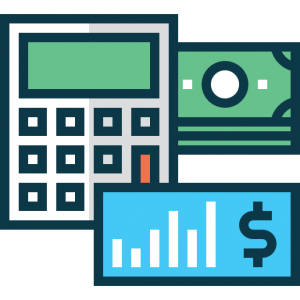 Cash Flow & Cost Management
Cash flow Management
Establish systems for cash flow management
Cost Management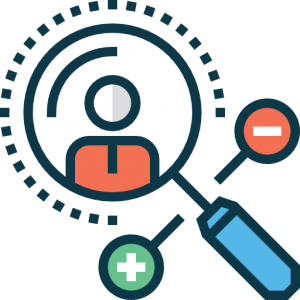 Health check Services
Accounting Health check
Accounting Policies & Procedures
Internal Controls
Critical Financial Tasks
Financial Analytics & Reporting
MIS and cost/product/customer profitability analyses
Submission of credit facility renewals to banks
Regular performance against budget
Seek ways of improving working capital management
Guide and train your accounting team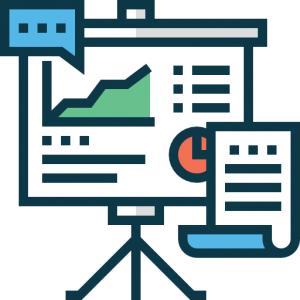 Strategic Management Tasks
Review employment arrangements (staff performance reviews, review or create incentive systems for staff)
Ensure proper employee agreements are in place
Review sales/purchase contracts to ensure the company is protected
Ensure the appropriate types of insurance policies are in place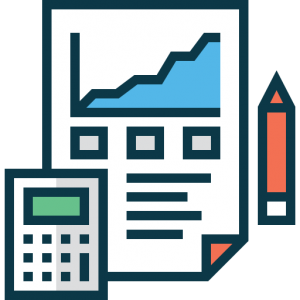 Planning for the future
Business Plan Assistance
Corporate Planning and Structure
Forecasting & Sensitivity Analysis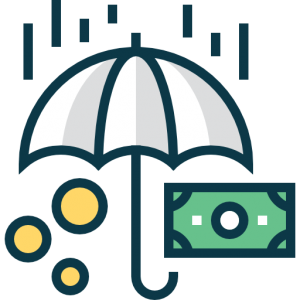 Protection of the Owner
Review structures in place to protect owner's personal assets
Review or create personal will for the owner
Ensure procedures are in place for business continuity
Ensure structure in place to protect the owner's family in case of unforeseen circumstances