Advisory : Loan Restructuring
Advisory : Restructuring of Bank Loan for Financial Stability
It is quite normal for businesses to face ups and downs and therefore financial stress as well. The downturns can be handled and invariably are, with support and the understanding of all stakeholders.
We specialize in working with corporates to help them navigate during these tough times in dealing with lenders and working out viable restructuring solutions, to tide over a crisis.
Businesses need time, during a lean period, to recover by altering the business model, cutting costs and even making investments, which are necessary for survival. Navigating this tough period is difficult as it is, and owners face several critical challenges that are key to survival: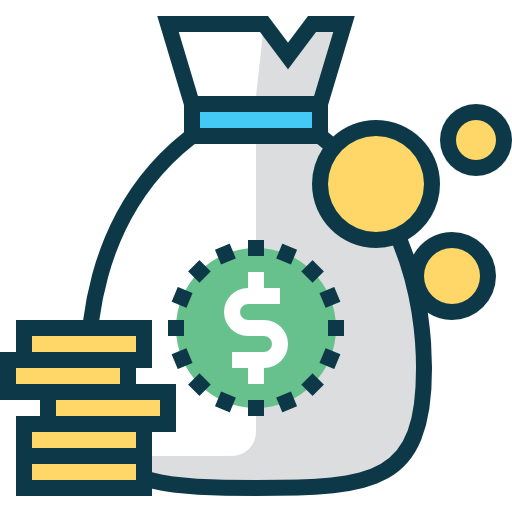 How do I reveal my financial stress to banks?
I know I will have a cash flow crisis in 3 months, how do I tell my bankers?
I have made losses this year and want to be honest, how will banks react to this news?
I know banks panic at the first sign of bad news and will want their money back. How do I handle this?
I have heard of so many good companies collapsing because banks have panicked and taken harsh action after recalling loans…I don't want to be one.
I need time to repay banks. How does one restructure loans with banks – especially when there are multiple lenders involved?
Facing a business crisis is bad enough. But handling a group of panicky banks that withdraw credit lines at the first hint of trouble, is a catastrophe and intensely stressful.
Most owners don't know what to tell banks, how and when to say it and what to ask for. If there are many banks involved, do you deal with them jointly or individually?
Our restructuring transactions are almost always referred to us by banks, which look for a trusted advisor to work with company to find a fair and equitable solution involving all banks if there are many involved. We have worked with companies in the following sectors:
Retail
Manufacturing
Steel trading and fabrication
Trading – electronics
Real estate