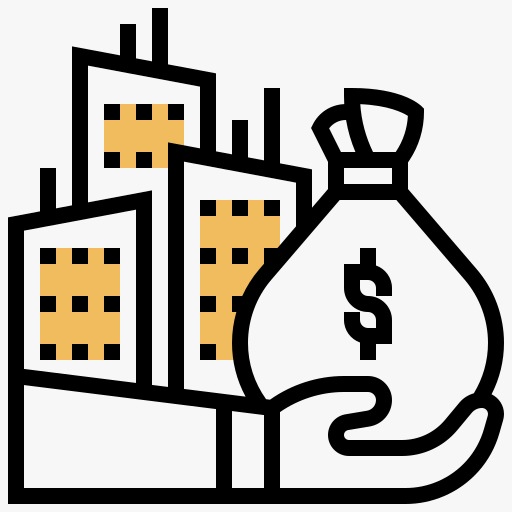 Bank Finance For SMEs
If you are a SME looking for either a business loan, working capital facilities, equipment loan, POS Loans, trade finance facilities, we can source the best deal for you from the right type of bank.
Banks are not always easy to deal with. With 10 years+ experience behind us, over AED 1.5 billion in banking facilities arranged for our clients, we enjoy excellent relationships with all banks at senior levels and can get you finance quickly and painlessly.
Focus on your business and growing it rather than waste hours sending papers and talking to banks! Leave that task to us.
What can get you from banks?
Collateral free loans or working capital facilities (AED 100k to AED 3 mm)
Repayable over a maximum 4 years
Flat Interest rate of 13% p.a and/or upwards
What do banks look for?
Main criteria are:

Your company should have been in business for minimum 12 months
Minimum turnover AED 50,000 per month
Physical office and min 1 employee required
Bank statements and VAT returns minimum 6 months, max 12, depending on loan size etc.
Would you like to know if your company is eligible and for how much?
Please provide the below information for initial assessment for us to get a first stage clearance – at no cost!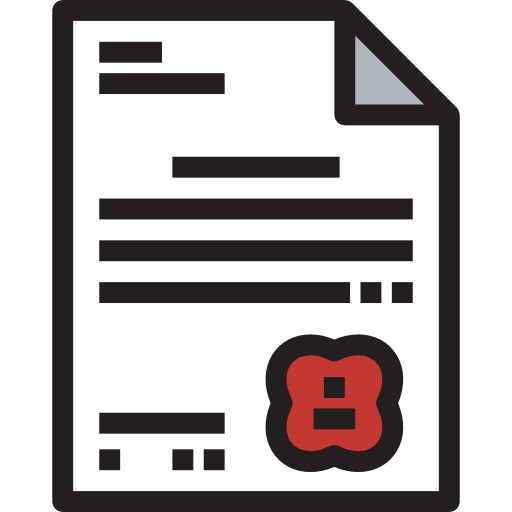 Trade licence copy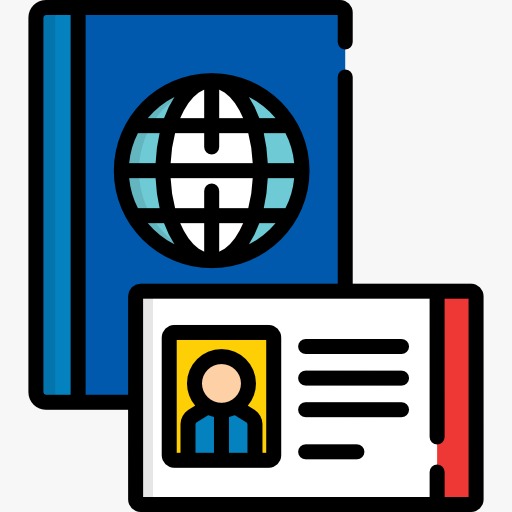 Passport copy/Emirates ID copies of owners (expat)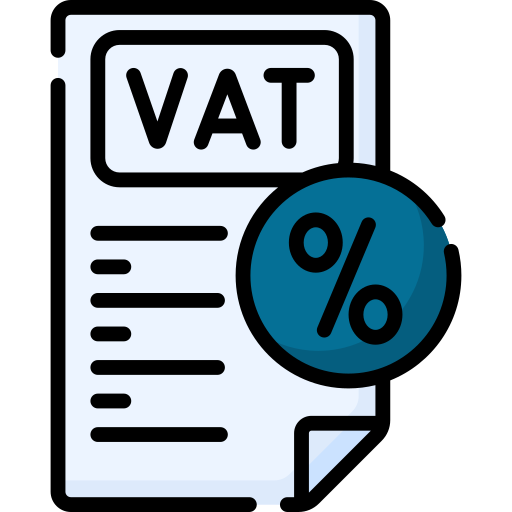 VAT return copy for 6 months
No Obligation Initial Assessment