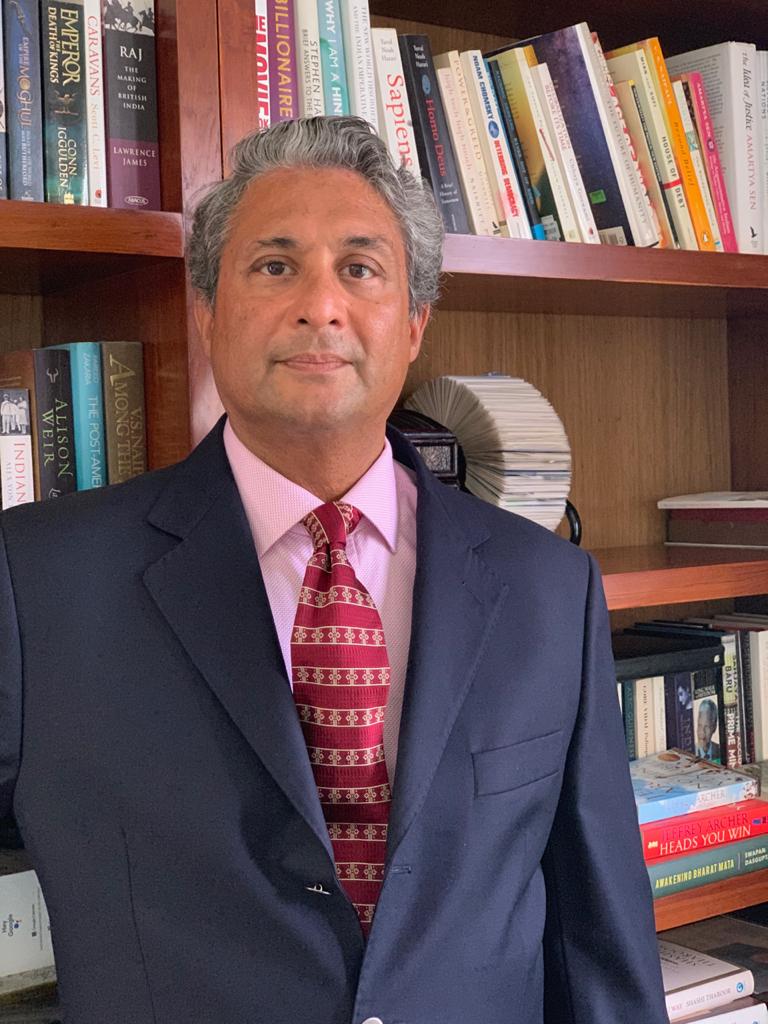 Vikram Venkataraman
Managing Director
Vianta was founded by Vikram Venkataraman, a seasoned corporate and SME banker, with over 30 years' banking experience and almost a decade in the business of helping companies solving their finance related issues in the UAE.
As a banker, Vikram has worked at HSBC, ABN AMRO, Dubai Bank and Mashreq and has been in the UAE since 1993. At ABN AMRO, in Dubai, his last assignment was as Executive Director & Regional Head of Credit Structuring, Middle East & Africa. In 2002, he was headhunted to help establish a new bank – Dubai Bank, promoted by Emaar, as Founding Head of Corporate & Institutional Banking. In 2005, he was hired by Mashreq to establish their SME business, following which he also established their Factoring & Transaction Banking businesses.
Whilst at these banks, Vikram noticed that corporates in the UAE were not very well versed in devising effective financing strategies and decided to establish a boutique advisory firm in 2010, to assist them in this journey.
Vikram Venkataraman holds a BA from Loyola College, India and obtained a M.A from Oxford University, U.K as an Inlaks Scholar.
He has served as the Secretary of the Oxford University Economics Society, Chairman of the Oxford Majlis Society, Oxford, and Secretary Oxford Society Mumbai.
Vikram has worked with a number of professional bodies dedicated to the business sector, such as Dubai SME, Dubai Exports, DMCC, SME Advisor, TECOM and the Dubai Chamber of Commerce and is frequently invited by these bodies to speak at seminars and conferences . He is a regular contributor to Gulf News.