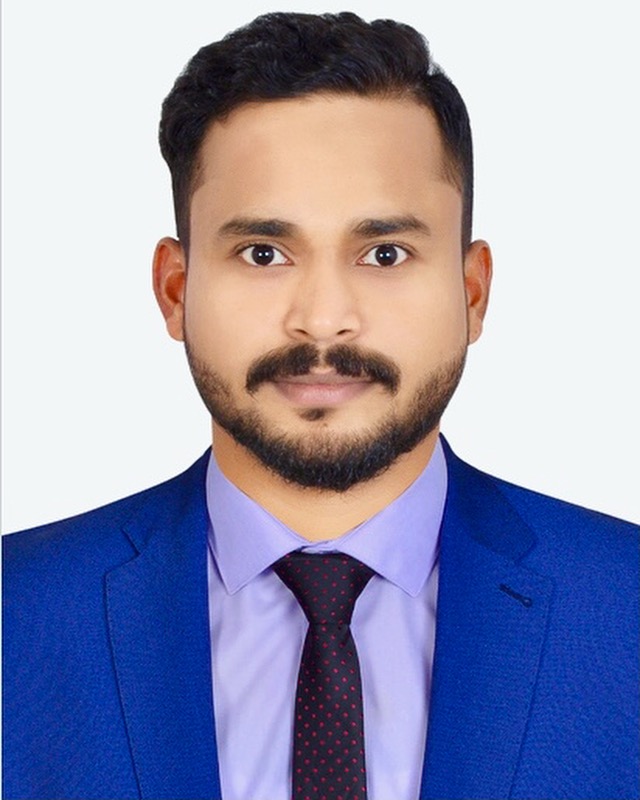 Shijad Sidhik
Associate – Credit Support Services
Shijad holds a MBA in Financial Management from Bharathiyar University, Coimbatore and Graduate Degree in Commerce from MG University, Kerala. He has experience of over 5 years as Accountant and Audit Assistant.
Before joining Vianta he was Accountant at Red Beacon General Trading LLC, responsibilities include handling and maintaining Accounts up to Finalization, preparation of journal/ledgers, payroll records, cash flows, month ending schedules etc. Prior to Red Beacon he worked with BDH Middle East FZE as Assistant Accountant there he was responsible for reconciliation of banks accounts, posting/reviewing vouchers & invoices, reconciliation of Debtors & Creditors Statements, scheduling payments, preparing cost sheets, maintaining inventory records.
At Vianta he is the part of Credit Support Services. His role involves document analysis, site/warehouse visit, follow up with clients for collection of documents and information, preparing the report from data gathered during the analysis, maintenance of research report/data, and preparation of MIS.