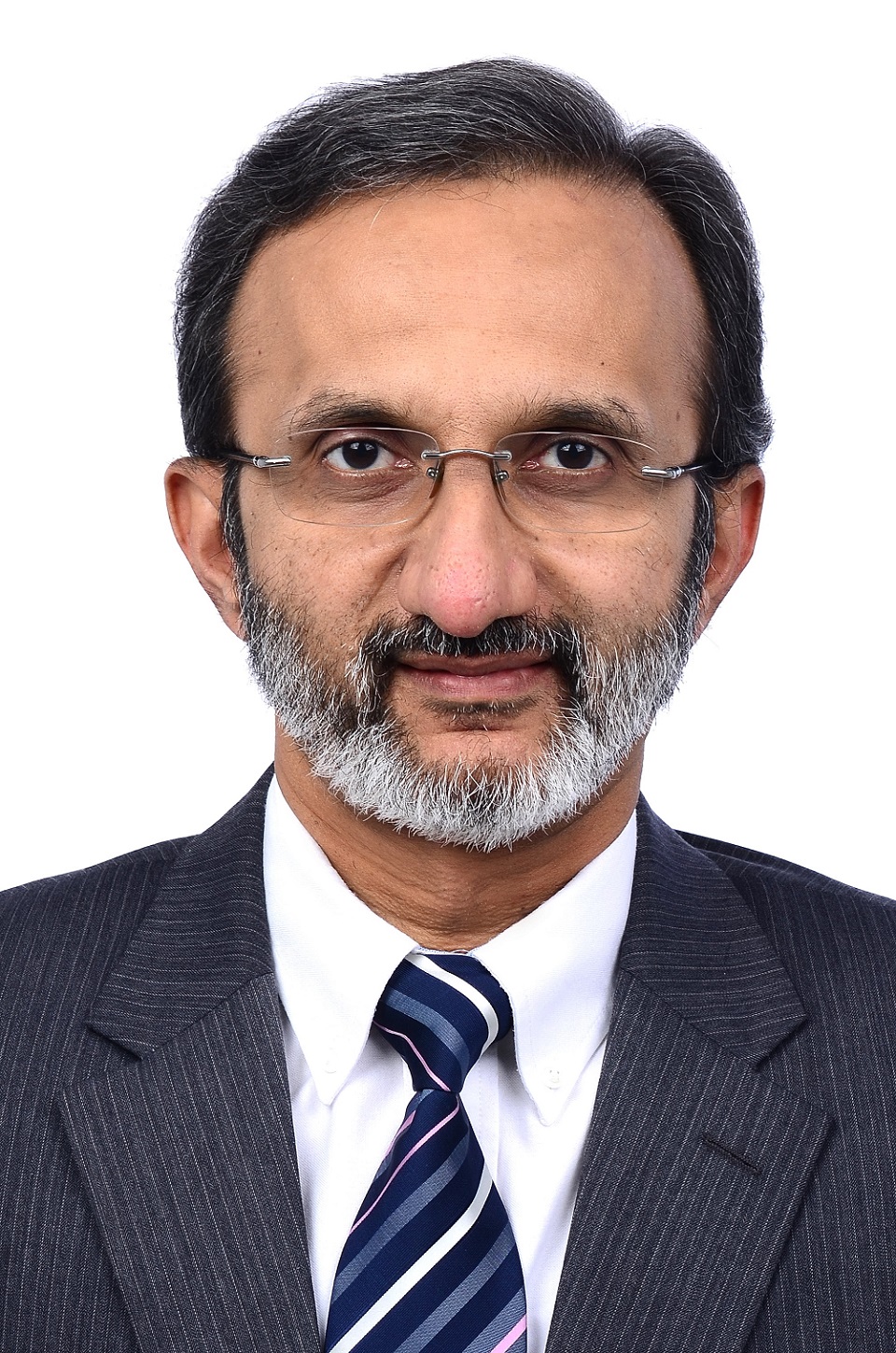 S. Sudarsan
Executive Director & Head of Management Consulting
Sudarsan has over three decades of senior management experience in varied sectors like Manufacturing, Trading, Retail, Real Estate and Investments and across a range of product-lines – with MNCs, Large Corporate Houses and Family Businesses. He brings across a very effective blend of Financial and Business management experience acquired during his career in India, China and UAE (Unilever, Jashanmals, Damac Invest, Corys-Hepworth group).
He operated at the highest levels of organizations, working alongside CEOs and Owners in the typical role of Group CFO, Advisor and Board / Management Committee member. Has successfully managed Business Units and turnaround situations as also facilitated organizational transformation.
Transitioning into the role of a Management Consultant and Strategic Business Advisor in 2014, he typically works alongside Owners & Top-Management of businesses in areas like:
Building Business Strategies and facilitating implementation.
Organisational structuring, optimising business processes and systems and creating appropriate governance practices across the organisation.
Setting up Business Monitoring and Review mechanisms; help achieve targeted results.
Enabling Business and Financial restructuring – to get lean, nimble & cost-effective.
Sudarsan is an MBA from the prestigious Indian Institute of Management, Ahmedabad, India (IIM-A, 1983) and Cost & Management Accountant (ACMA, 1985). Personally, he is also an Educator, Speaker and Mentor.