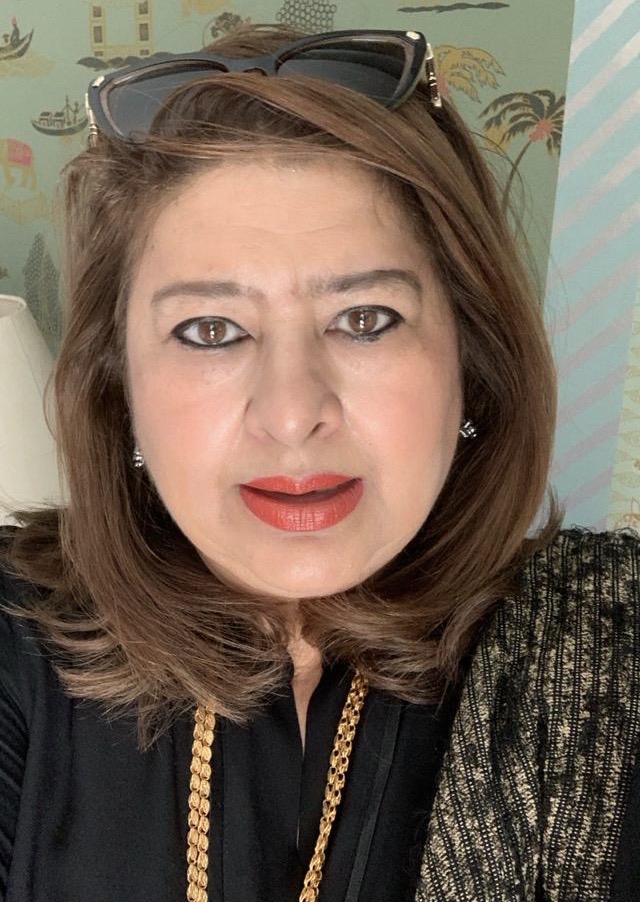 ANITA SURI
Chief Operating Officer
Anita Suri is a career banker with 25 years experience withHSBC inIndia and the Middle East. She has held several senior positions with
HSBC in Regional Roles and has led large teams. She has wide experience in Operations, Project Management, Merchant Banking, Cash Management and Outsourcing.
Anita has a Masters degree in Economics from the London School Of Economics(M.Sc Econ) and has attended several professional programs whilst at HSBC.